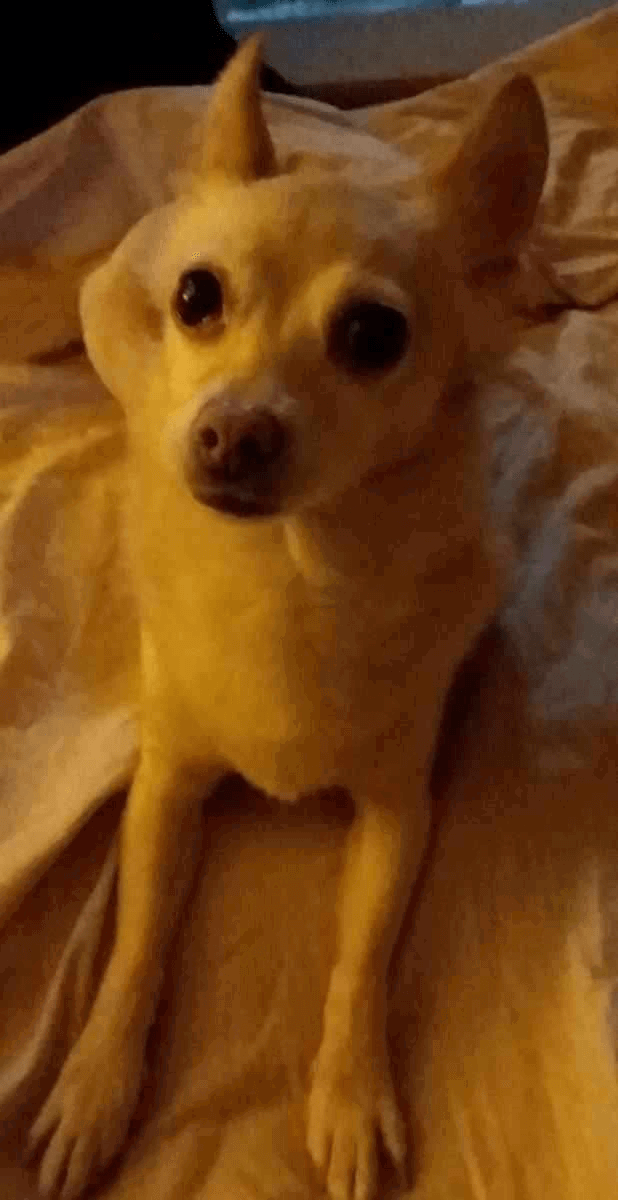 Hi! I'm Isis.And along with Maggi and Moose, I am very happy to announce that we are finally recognized by the IRS as a full fledged NON PROFIT!
So now all your donations are tax deductible without any hassles! They say any donations given within a 27 month period from time of Incorporation to obtaining non profit status is tax deductible. .
Isis' story: I am not even in the same state as M & M (Maggi and Moosey Goose), but their mom answered a post to my mom, Shari, here in Kentucky and my mom gives Kim a lot of mental support since they have become friends. I tell M & M to help of course. My mom is sick a lot and does a lot of crafts to keep busy. I'll try to have Kim post a bit more often. Just thought I would speak out on this milestone for PPRS so EVERYONE can celebrate!!
TTFN