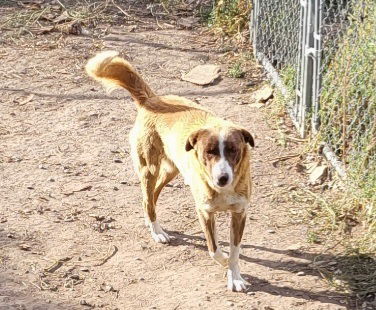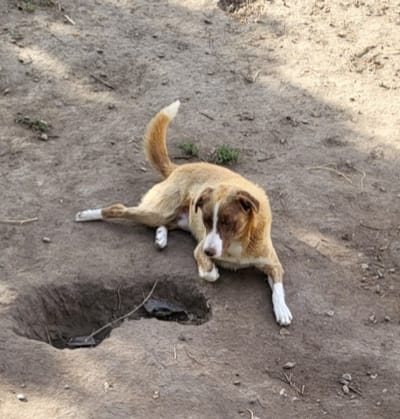 Hey, I'm Axle, after Axle Rose cause I'm a red border collie! I'm a good boy, I like cats and people and would love to have a kid of my own so I can play with them. I will need neutering and a Rabies shot, but have all the others.

My mom asked Kim to post me here so more people can see me and get shown off. Good with basic commands. I can go into a crate, but it is not my favorite place. Car rides and adventures out of town are fun too! Take me camping with you or to the park. I bet you will make lots of friends with me.

Let me know when you want to come and see me, I am in Ft. Benton, so not far from Great Falls.

Can I be your best friend? I promise I'll be yours!