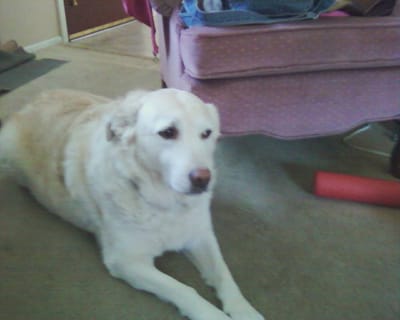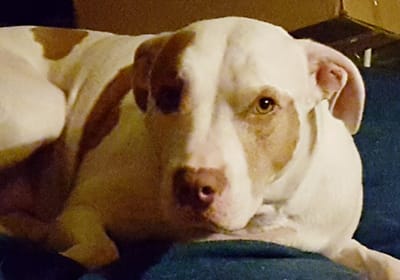 How do I adopt one of our dogs you might ask. Great question!

First, look through the dogs we have available. Don't see what you want? Email us with what you are looking for as for breed, characteristics, temperament, size, what you expect from a dog. See one that tugs the heartstrings? Again, just email us and we can send out an application to make sure you and the dog are compatible. Please be sure to indicate of you have a specific dog in mind, and give us a reason you want a dog in your life and some basic information on your living situation. There are no wrong answers, well maybe if you live on Mt. Everest! Some of our dogs come from bad situations and we do not want to set them up to fail by placing them in a similar situation. ( like placing one on a farm when they have a proven high prey drive for farm animals, or maybe don't like women). Once your application has been filled out and approved, you can visit the dog.

Please give us at least 72 hours notice as some of our dogs may be in a foster and we need to work around their schedule.

If you are looking for service dog, there is a different application process involved requiring verification of the information provided as well as how the dog is provided to adopt. Please give breed requests or size as well. The dog may be trained for your specific needs for simple needs or their training may need to be continued elsewhere, based on your needs and availability of trainers at the time. When we are done training the dog, then it is your turn to get trained! LOL. But true.

After you have met and fallen in love with your choice for a pet and they seem to like you too, we will do a home check to make sure it is a good fit for the dog in your home environment.

Even if you have live on an 18 wheeler or travel bus that should be fine, but you may need to come to us. Sometimes a regular house or apartment is not what a rambling dog needs! A fenced in yard is preferred but not required in most cases. We do check landlords for permission to have the dog, and will make sure that if there are any questions from your landlord we will be able to answer them.

Thank you!